Lassod Consulting was founded in London, UK in 2012 to develop trading relationships between organisations in Nigeria and the UK. This brought success, especially in light of the 2012 Olympics and a strong foundation was built for trade between Africa and the UK.
In the years since, Lassod has developed further into a specialised technology talent company delivering a range of products and services to clients across multiple sectors.
Lassod Consulting now has a sister company, Lassod Nigeria formed in 2021 to focus on delivering tech talent to companies in the UK. We source the very best talent to enable UK businesses to realise their ideas for specialistd websites and apps and bring them to fruition within their budget.
If you would like to know more, please contact us.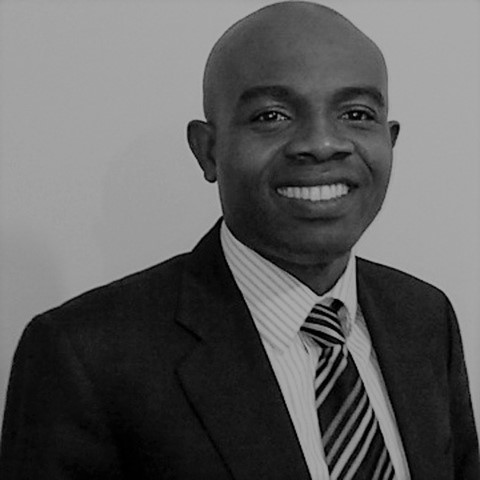 Through his aspirational style, Lanre guides the development and direction of Lassod bringing entrepreneurial spirit to every business function.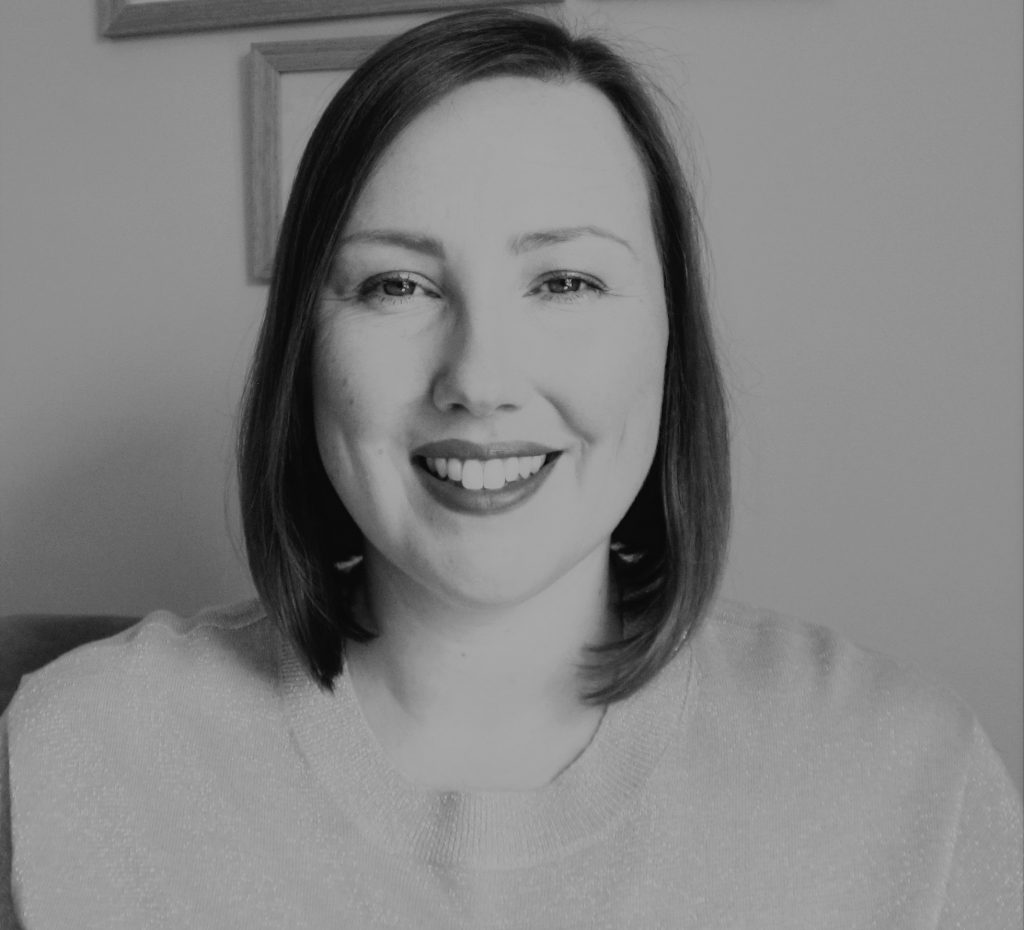 Bringing strategic insight to Lassod, Lindsay has a passion for marketing and is responsible for overseeing the operational functions.
With extensive technical expertise, Victor is responsible for maintaining continuity of tech talent and the onboarding of new IT functions.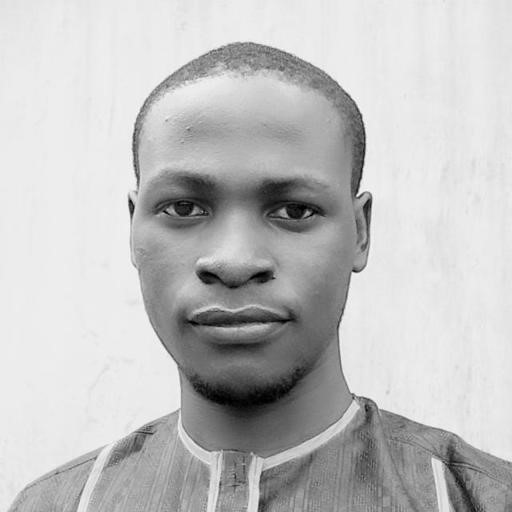 Working with the Lassod developers, engineers and analysts, Tunji leads the project management functions of Lassod and our associated brands.
We are always interested in finding new talent for one of our exciting projects, if you think you can bring the highest quality tech skills and have an entrepreneurial attitude, we would love to hear from you.